Odisha's Most-Trusted Packaged Drinking Water Brand
AQUAFRESH
---
In 1996, Satyaban Raju (President, All Odisha Packaged Drinking Water Association) established a mineral water packaging company named Rashmi Drinks.
and initiated the production of ozonised mineral water in pouches. This stormed a revolution in the packaged drinking water industry in Odisha and opened the market doors for Mr. Raju, which further led to the establishment of bottled AquaFresh.
---
---
AquaFresh is Odisha's first mineral water brand, which was produced locally but offered the taste and trust of a premium beverage. Since inception, QUALITY has been our top-most priority and we make no compromise in maintaining the hygienic standards. From raw water sourcing to filtration and mineralisation, every process is thoroughly checked by Quality Inspectors and in-house Microbiologists to ensure 100% Pure and Healthy drinking water.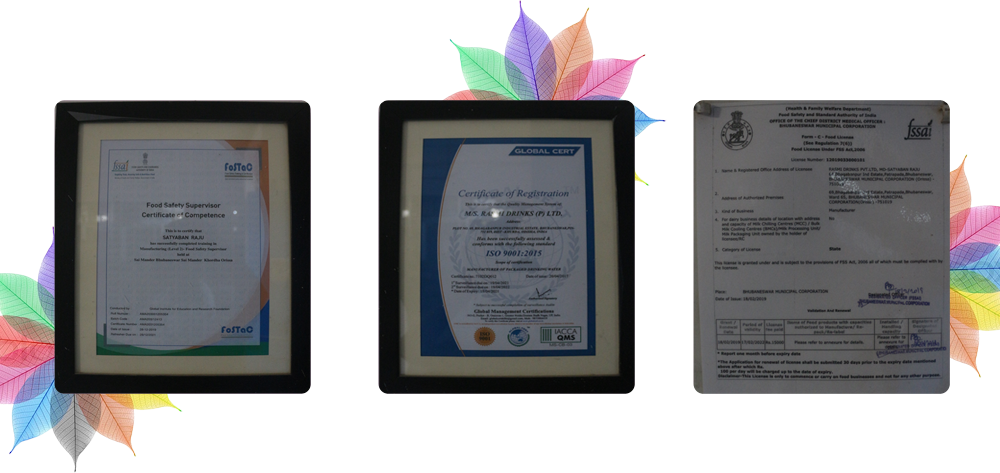 ---
At AquaFresh, we strive to produce highest-quality packaged drinking mineral water bottles and deliver them to end consumers at an affordable price.
We aim to become the dominant player in the mineral water business with world-class production facility and a huge base of loyal customers.
Being a sustainable brand, we greatly value Integrity, Transparency, Collaboration, and Quality above all.
---
25 years of presence in packaged drinking water industry
50 CRORES bottles manufactured successfully
Available for order in all 30 districts of Odisha
0 complaints regarding quality and production
---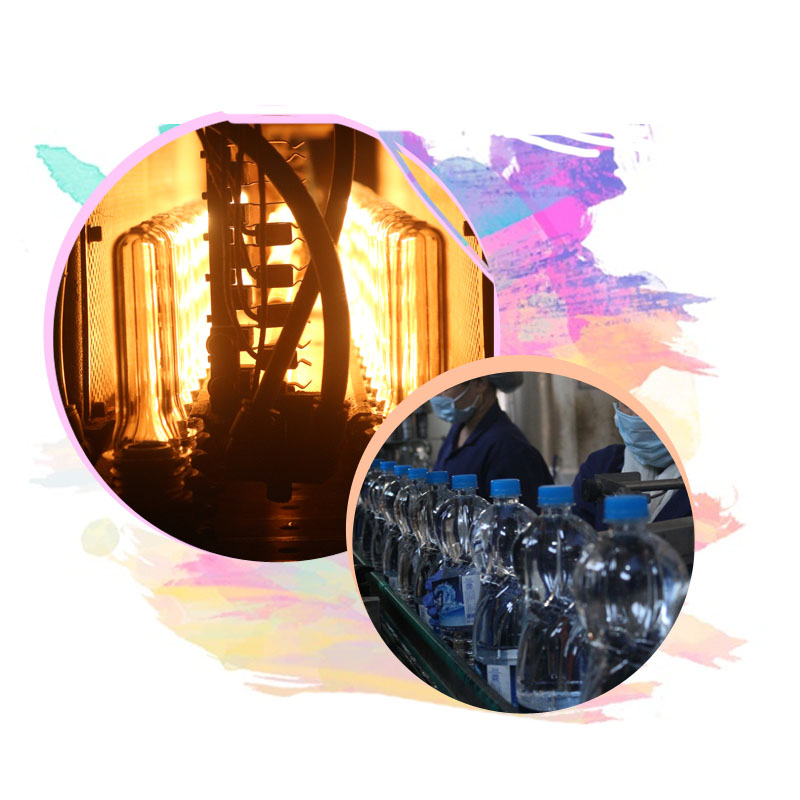 "AquaFresh is not just any ordinary mineral water brand. Each drop of AquaFresh is a promise of Pure, Safe, and healthy drinking water. For us, Consumers lie at the heart of our business, hence we give utmost priority to QUALITY and believe in maintaining the highest possible standards in Hygiene. AquaFresh has been shining in the Eastern Indian market for the last 25 years and would continue to deliver the same taste & experience of purity in the future too. Keep believing in our brand."
Working towards Sustainability
At AquaFresh, we believe that keeping our environment clean & safe is solely our responsibility and we must contribute actively to address the concerning environmental challenges the planet faces today.
All PET water bottles produced by us are 100% recyclable. Infact, we have our own recycling facility, where we use innovative operating models & machineries for recycling and re-use the plastics, ensuring very minimal wastage. Above that, we are also gradually moving towards energy-efficient production at our outlets, by adopting solar power model.
At the core, all our initiatives are exclusively meant to reduce our carbon footprint and create an environment that is sustainable and green.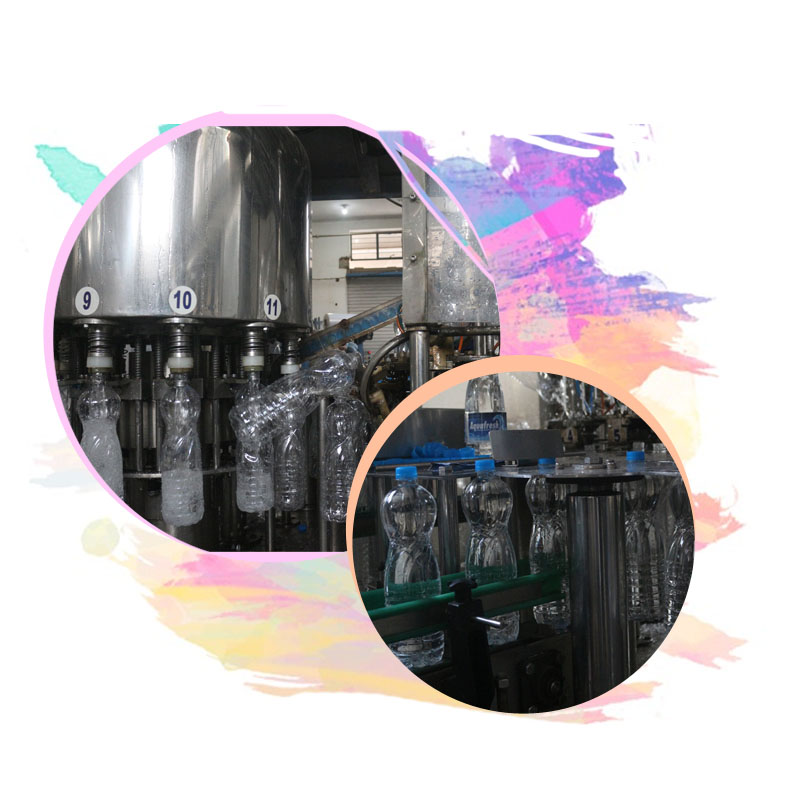 What customer's say about AquaFresh
---
Nikhil Acharya
Although AquaFresh is a Local brand, but it makes no compromise with the QUALITY of the water. Trust-worthy Packaged Drinking water brand in Odisha.
Abhilipsha Ray
Taste of Purity and Freshness. The packaged bottle looks great and ensures healthy drinking water at an affordable price. 10/10.
Minal Dutta
AquaFresh is a well-known mineral water brand in Odisha. Since it is FSSAI certified, I feel completely safe and hygienic to use AquaFresh while travelling.
Ashwini Ray
I have been selling AquaFresh in my shop for the last 10 years. I must say AquaFresh is a big brand in Odisha's market and consumers have a great trust on the product.
7 STEP QUALITY CHECK PROCESS
---